What's Happening in the Henderson Home Market? (7-7-2015)
---
I work in the Henderson home market every day helping buyers and Sellers; Don't you want a Realtor working for you who knows the market?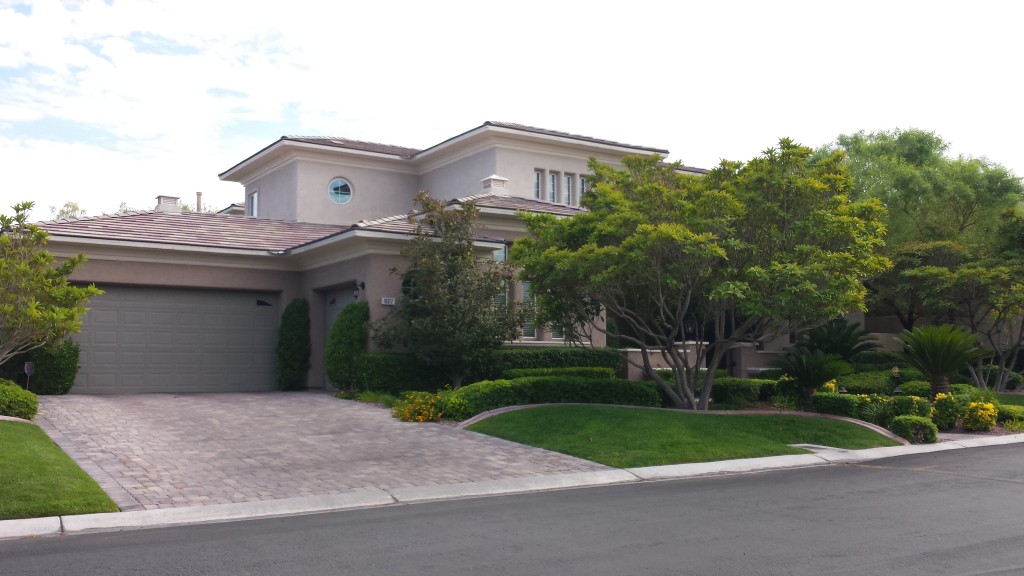 For more information about Henderson NV and  a FREE search of houses for sale in your price range please contact Ernie Gonzales
I would love the opportunity to earn your business and represent you when you sell or buy in the Henderson and Las Vegas area.
Henderson Home Market
Currently, there is a total of 1730 active homes for sale in Henderson NV and a total of 9243 active homes for sale in Las Vegas.
In the past 7 days the Henderson NV market experienced;
149 New Listings
149 Listings Sold and Closed
154 Under Contingent Contract
35 Under Pending Contract
50 Listings back on Market
47 Listings Withdrawn
45 Expired Listings
11 New Short Sale Listings
14 Bank Owned or REO Listings
424 Listings have been on the market more than 100 days
111 Listings have been on the market more than 200 days
About Henderson NV:
I relocated to Henderson when I was transitioning out of the Army. My Grandparents had already relocated to the Henderson area from Californi, their health was failing so I followed to take care of them. I then met my wife and we have loved building our life together and raising a family in the Henderson area.
Henderson played a major role during World War II becoming a townsite in 1940 where Basic Magnesium plant supplied all the magnesium for airplane frames, engines, munition casings and many other parts for the US War Department. Magnesium was dubbed the "Miracle Metal" of World War II.
Henderson is only located 16 miles Southeast of downtown Las Vegas and has the small town feel with all the big city amenities. Henderson is situated in the McCollugh Moutain range above the city of Las Vegas which affords great views of the city lights.  Henderson has a population of 270,811 and is the 2nd largest city in Nevada and has been ranked by Forbes magazine as America's Second Safest City 2011. Bloomberg Business week named Henderson "One of the best cities to live in America" and in 2014 the FBI Uniform Crime Report ranked Henderson as one of the top 10 Safest Cities in the United States.
For more information about Henderson NV and a FREE search of houses for sale in your price range please contact Ernie Gonzales
If you are considering selling your home or purchasing a new home in the Henderson area I would appreciate the opportunity to earn your business and exceed your expectations with our comprehensive online marketing plan and hands-on professional guidance for all your real estate needs. Call me at 702-291-8126